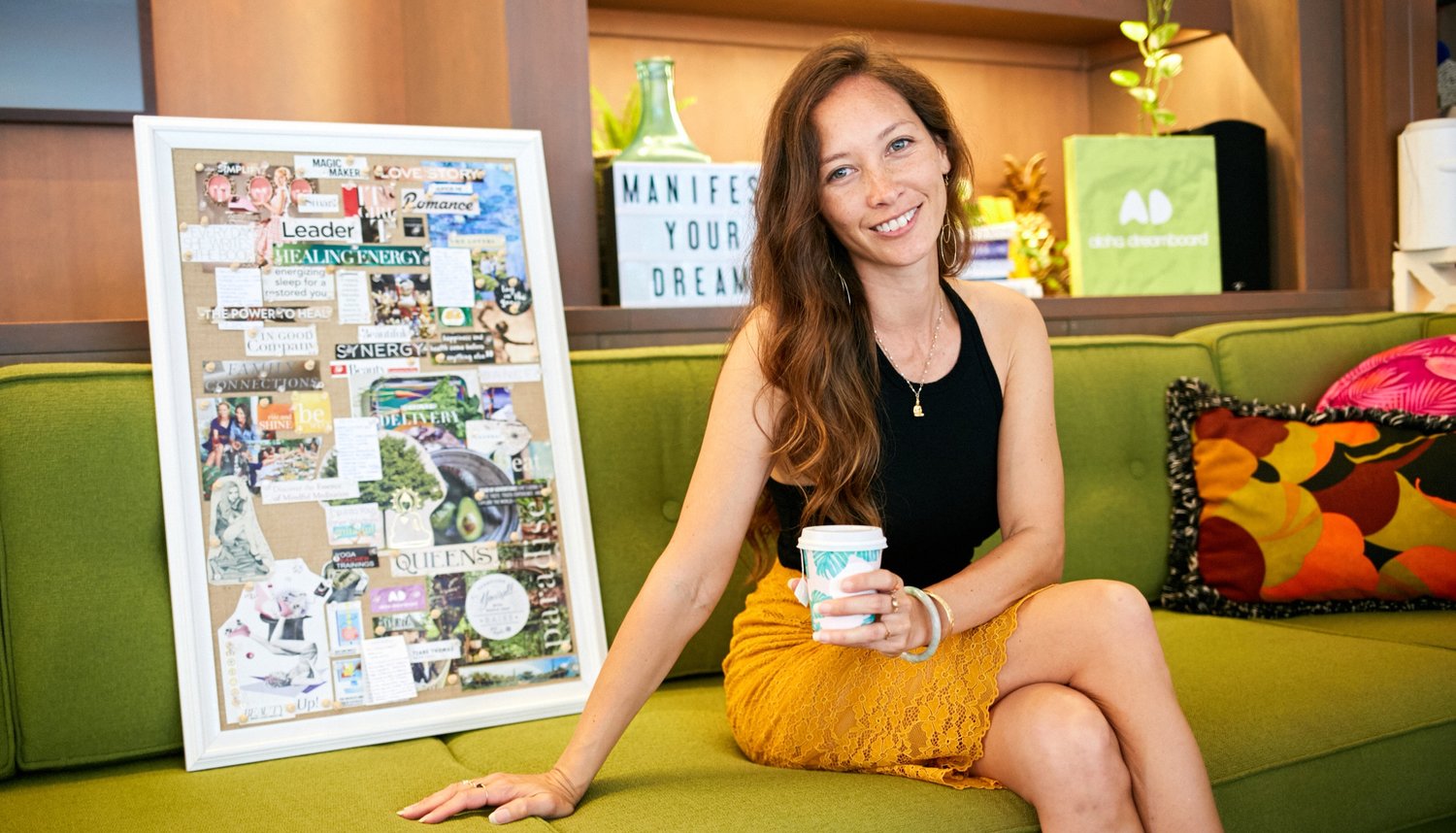 Your Dream Coach
Gain clarity and take action towards living your dream life. Work with Life and Business Coach, Tiare Thomas, to empower your life from the inside out.
Clarity
Get clear on nine core areas of your life using Tiare's unique method of dream boarding.
What is a dreamboard?
A fun and organized accountability tool that will help you attract your desires and dreams.
Let's Connect
Sign up for a no obligation, 30 minute, complimentary consultation with Dream Coach, Tiare Thomas. Share what is weighing on your mind and Tiare will be happy to propose a mindfully curated plan for you to get started towards achieving your goals and dreams.